QOPLA EXPRESS
Let your customers make order.
You focus on the food
Increase Sales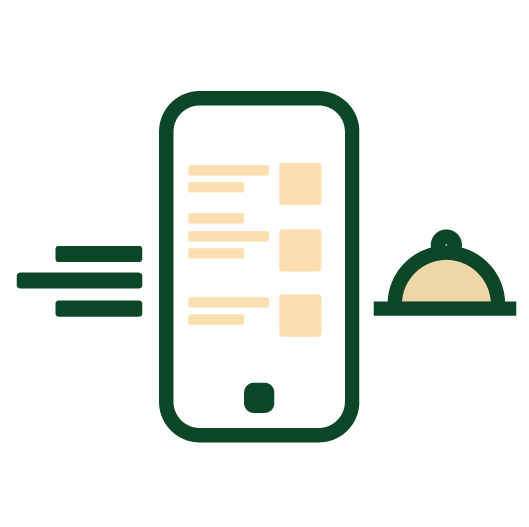 Less waiting
Increase your order count and serve more orders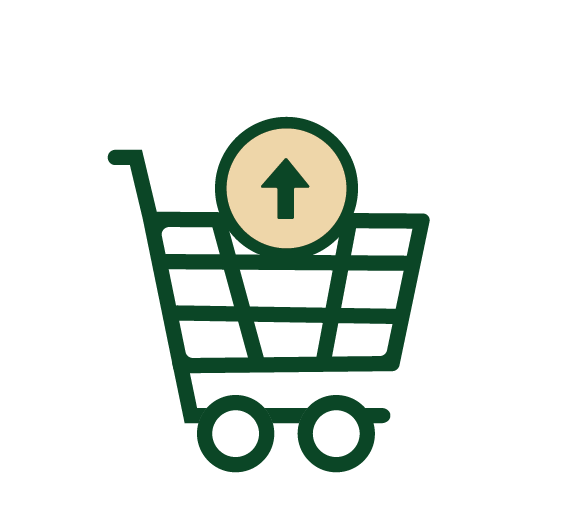 Boost upsells automatically
Let our system do the selling, consistently.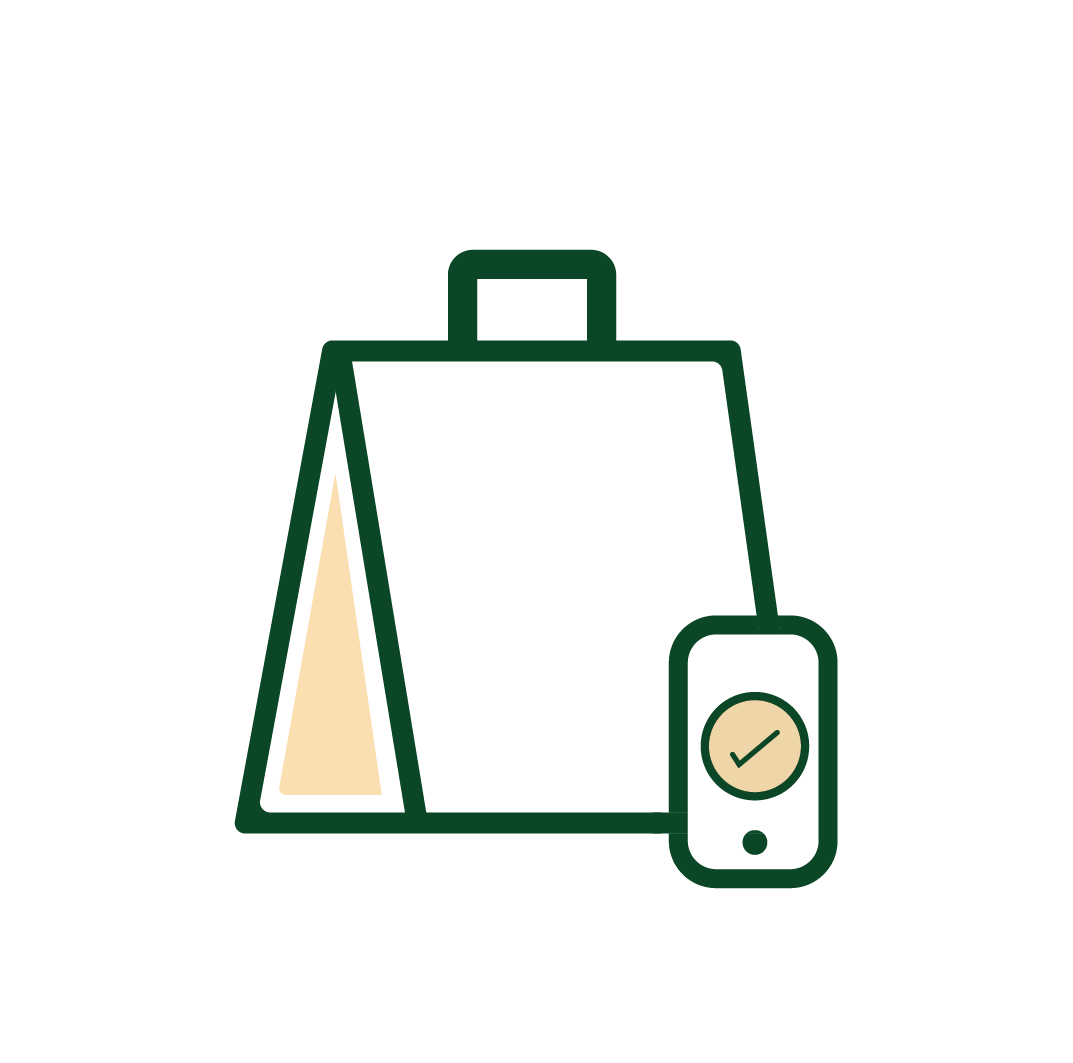 The right order every time
No more, "he said, she said". Get it right all the time.
Let your system focus on the selling
Now more than ever, people want to quickly order their meals with as few interactions as possible. That's why more restaurants are installing Qopla Express. The friendly touchscreen interface lets the customer find exactly what they want, tempted by photos of your delicious food. Additionally, our interactive menu services automatically present them with complimentary items (such as side dishes or beverages) that will persuade them to spend more.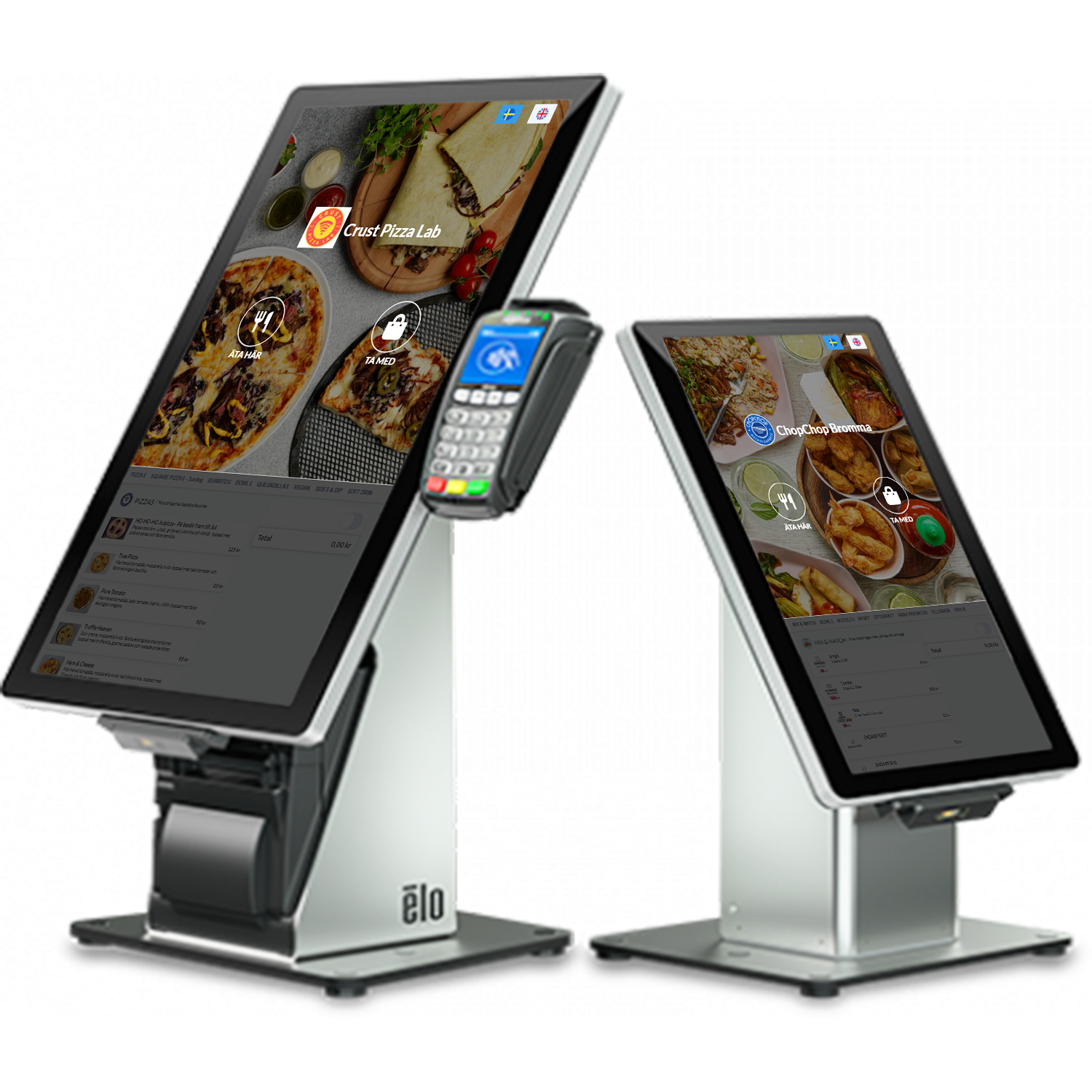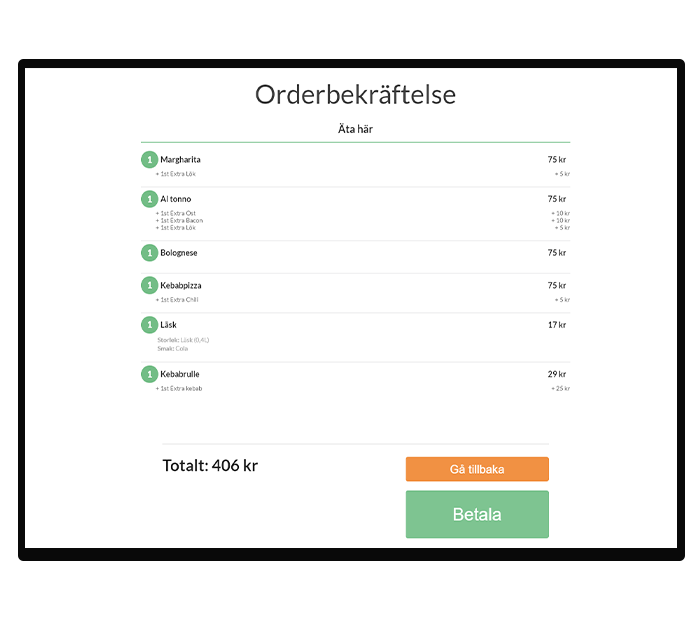 Accurate, transparent 
Eliminate "I didn't order that" from the menu of customer responses. Qopla Express clearly lists everything they selected so there's no surprise or disappointment when it comes out of the kitchen.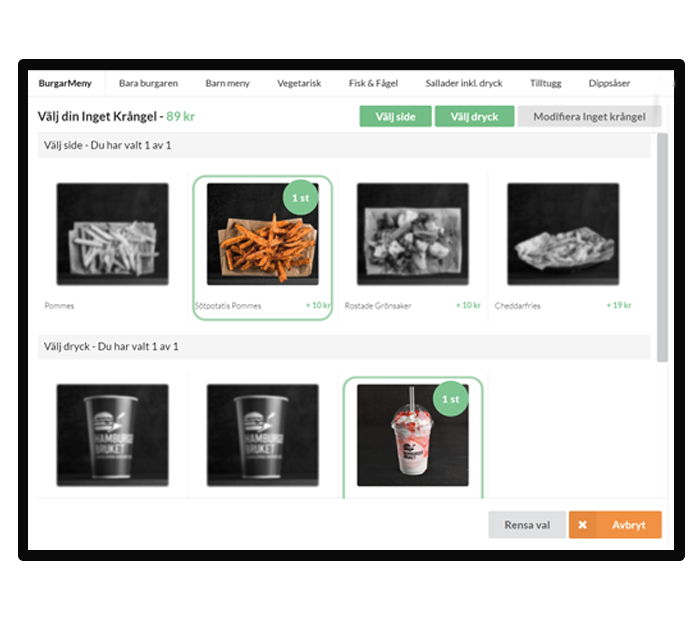 Bye-bye long lines
Many times, especially in high-volume operations, the taking of a customer's order is a time-consuming, tedious task. With Qopla Express, all inefficiencies are eliminated, allowing for the customer to input it directly. This means they can sit down, relax, and feel more satisfied.
Start taking Self-Service (Express) orders today.
Discover how Qopla Express can help your restaurant thrive and grow.