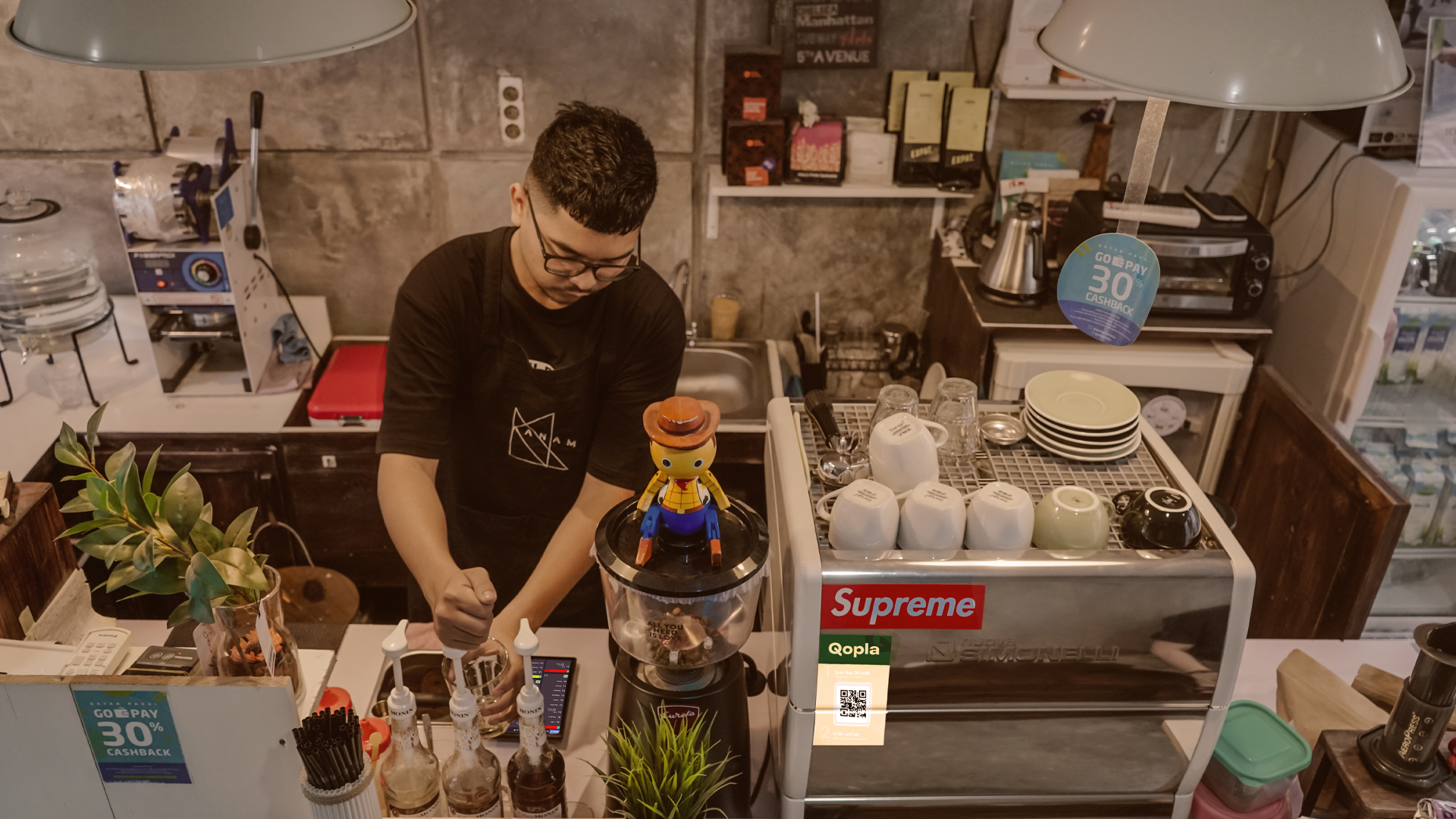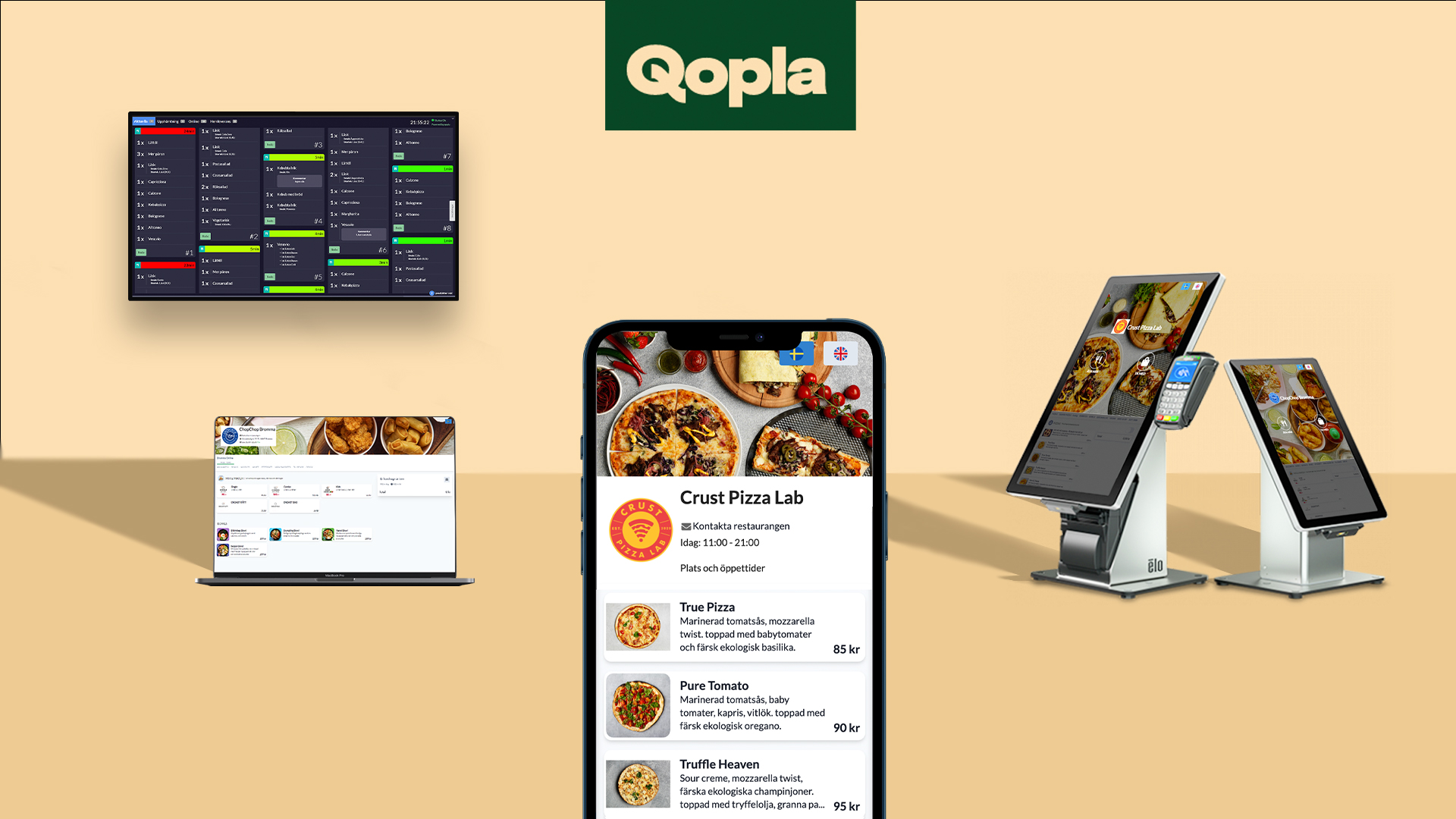 About
We believe with
the right tools
everyone can succeed
We empower small and large restaurant owners to thrive in an ever growing digitized age.

A shift has happened in retail and it's quickly happening across all industries.

The restaurant industry is no exception

We set out on a mission to build easy to use tools to empower and enrich restaurants. Tools to enhance the restaurant experience for diners in a digital environment, and we know best because our tools are built by restaurateurs for restaurateurs. We know exactly what is necessary, with functionalities that speed up work.
We started with solving big problems that the founding team themselves experienced. The tools in the market were simply not good enough - they were outdated and designed by people with a minimal understanding of the complex problems restaurants need to solve.
We are empowering restaurants and their customers to order online. All restaurants should be able to build their digital presence with virtual store shelves. No one should be left out of the economy because of trend shifts and lack of access to the right technological solutions.
We are here to help restaurants of all sizes start, run, and grow their business online. Helping them grow their business is good business for everyone.
Leadership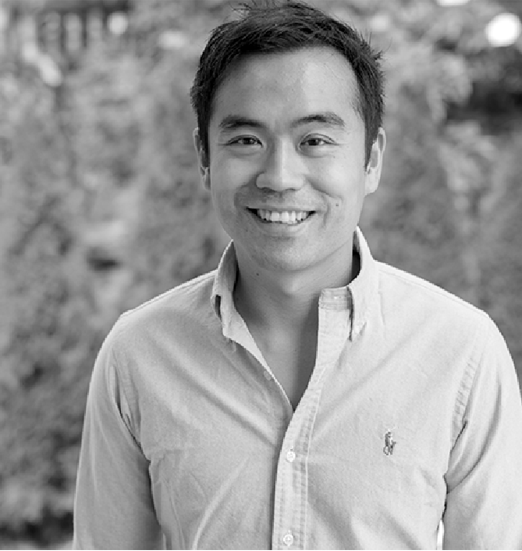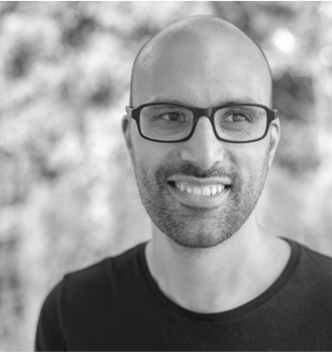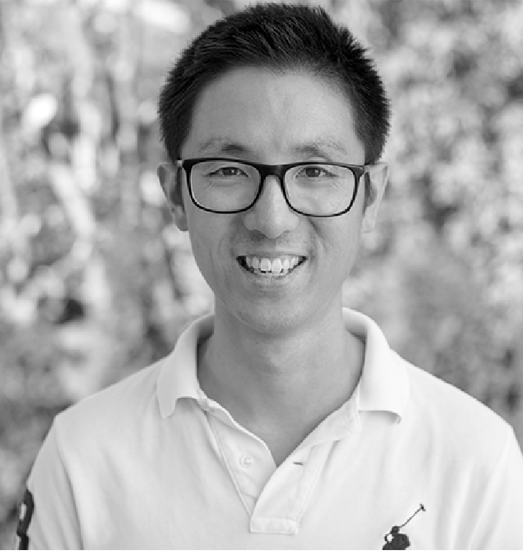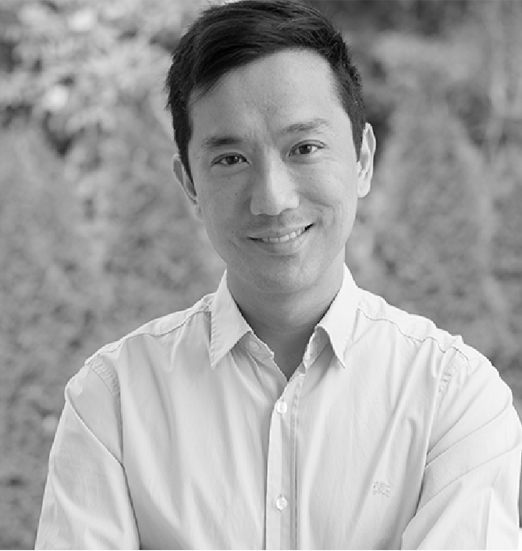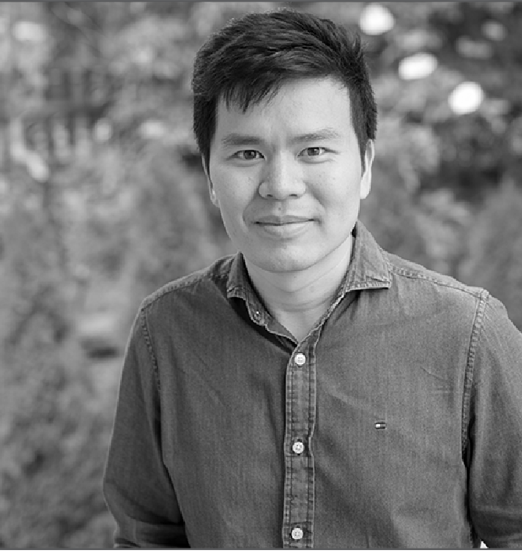 ---
Company Information
Headquarters
Flyttblocksvägen 10
168 66 Bromma