QOPLA ONLINE
Take orders on your
restaurant website.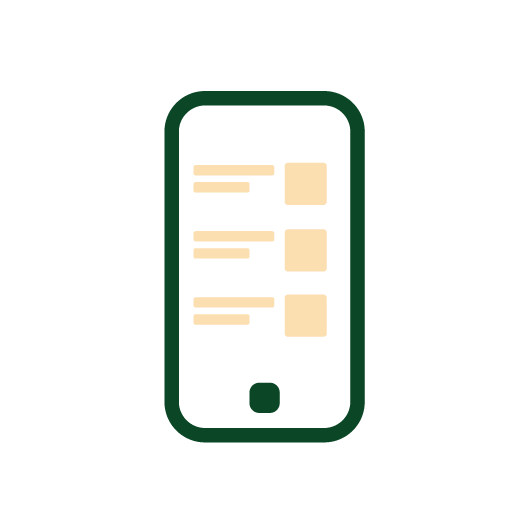 Fast and easy
Start taking food orders online right away. It can be used standalone or with your Qopla POS quickly create a mobile-ready ordering page.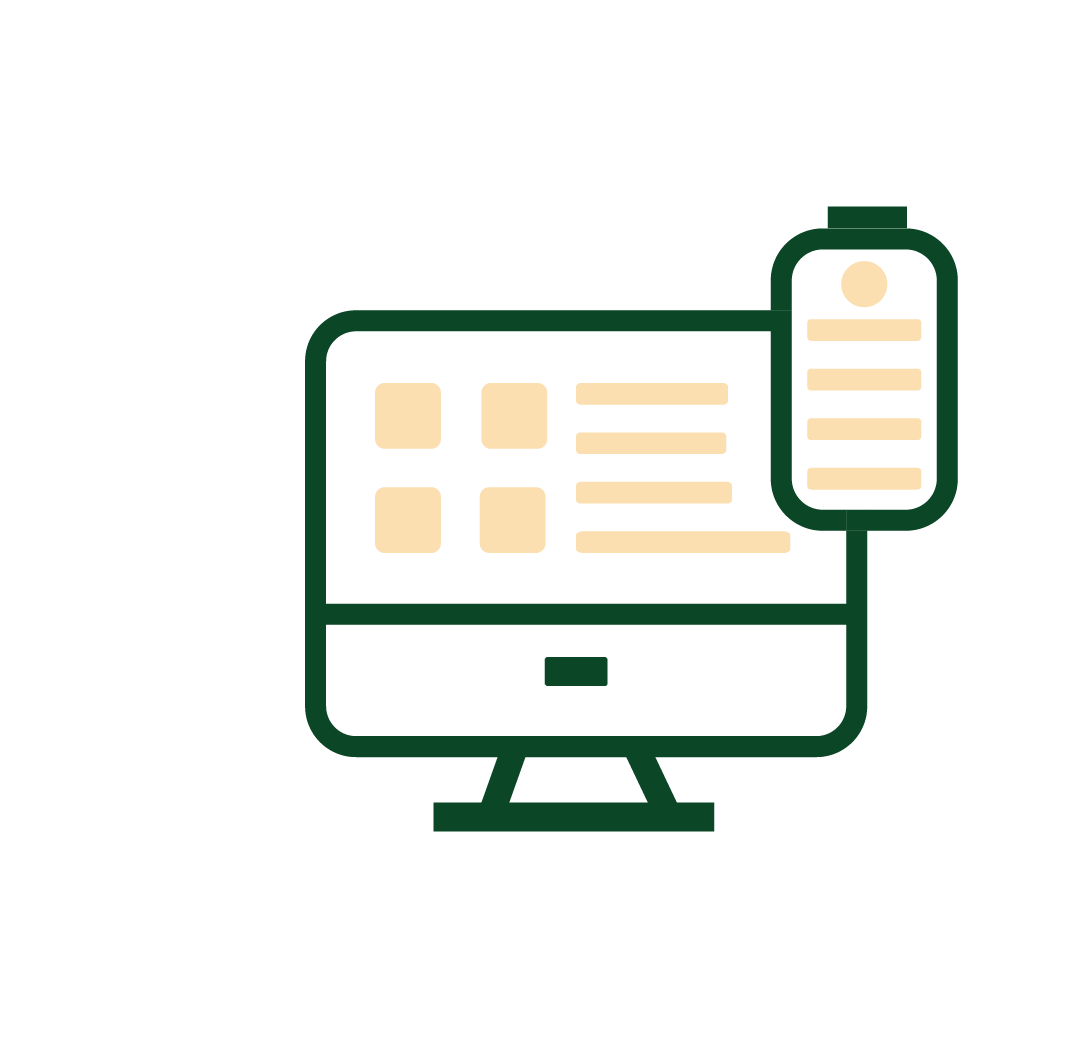 Streamline ordering
Online orders instantly display in your restaurant and relay to your kitchen printers so there's no disruption to your standard order process.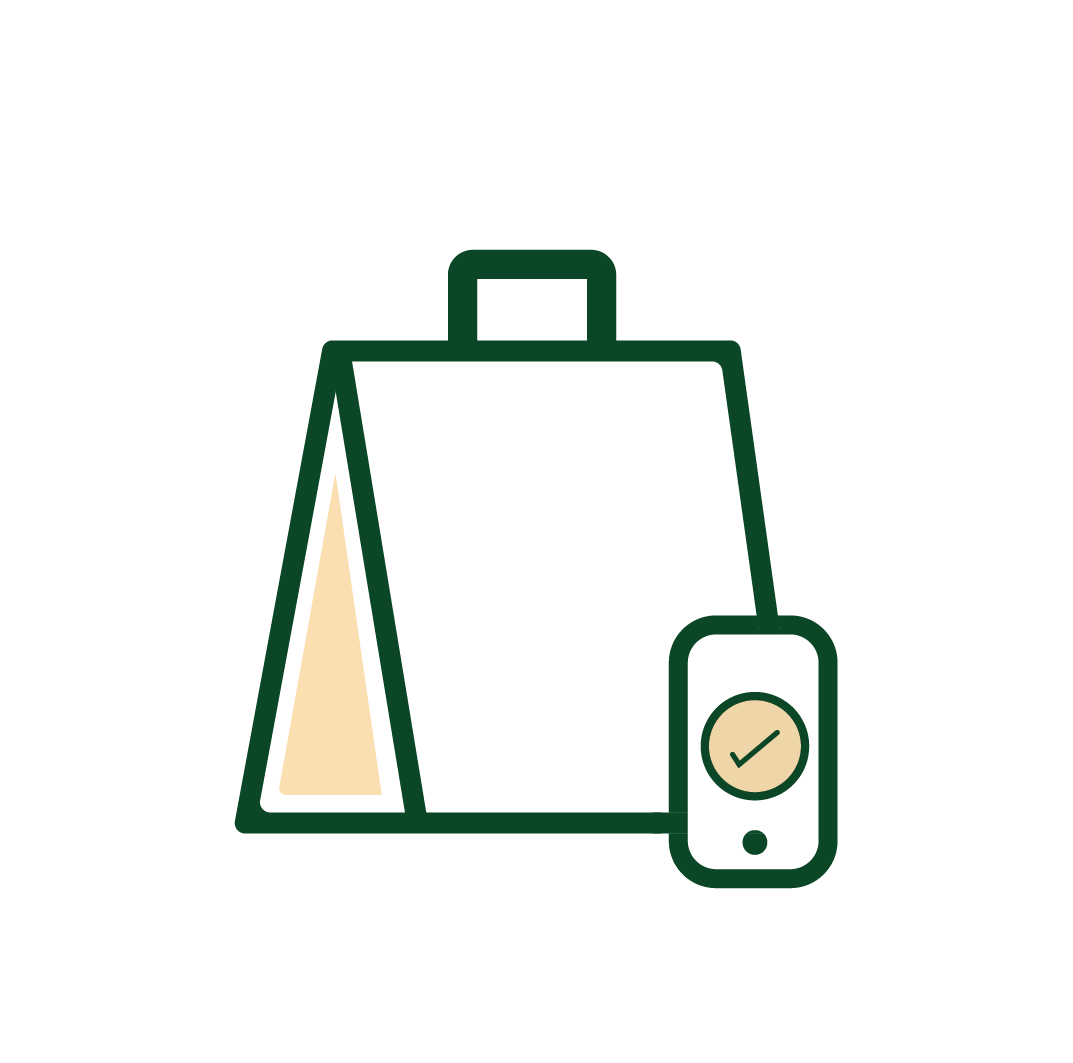 Pickup
It's easy to give customers a variety of pickup options. Offer in-person and curbside pickup, delivery by your own on-staff.
Go contact free with
online ordering
Give customers and staff the space they deserve. Limit in-person contact, increase safety, and improve order accuracy with online ordering.
Our online platform work as standalone feature. POS is not required to start using Qopla Online.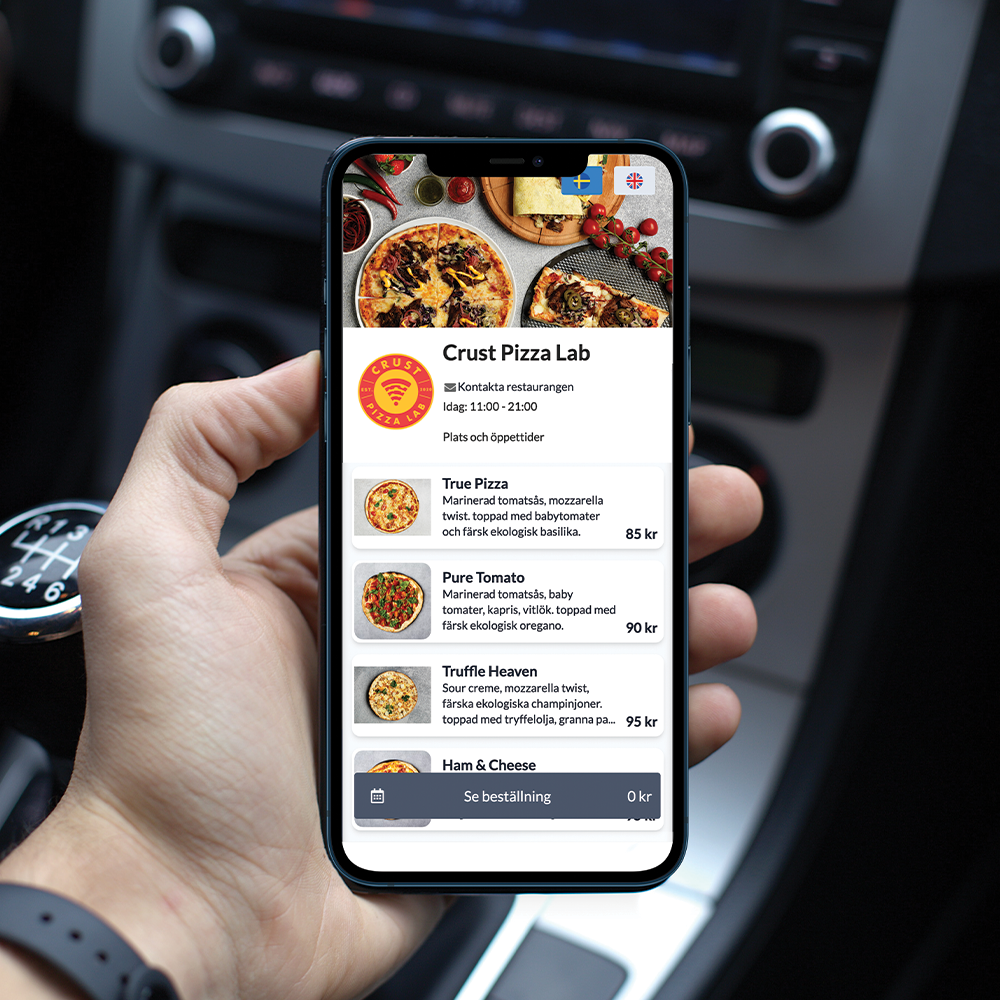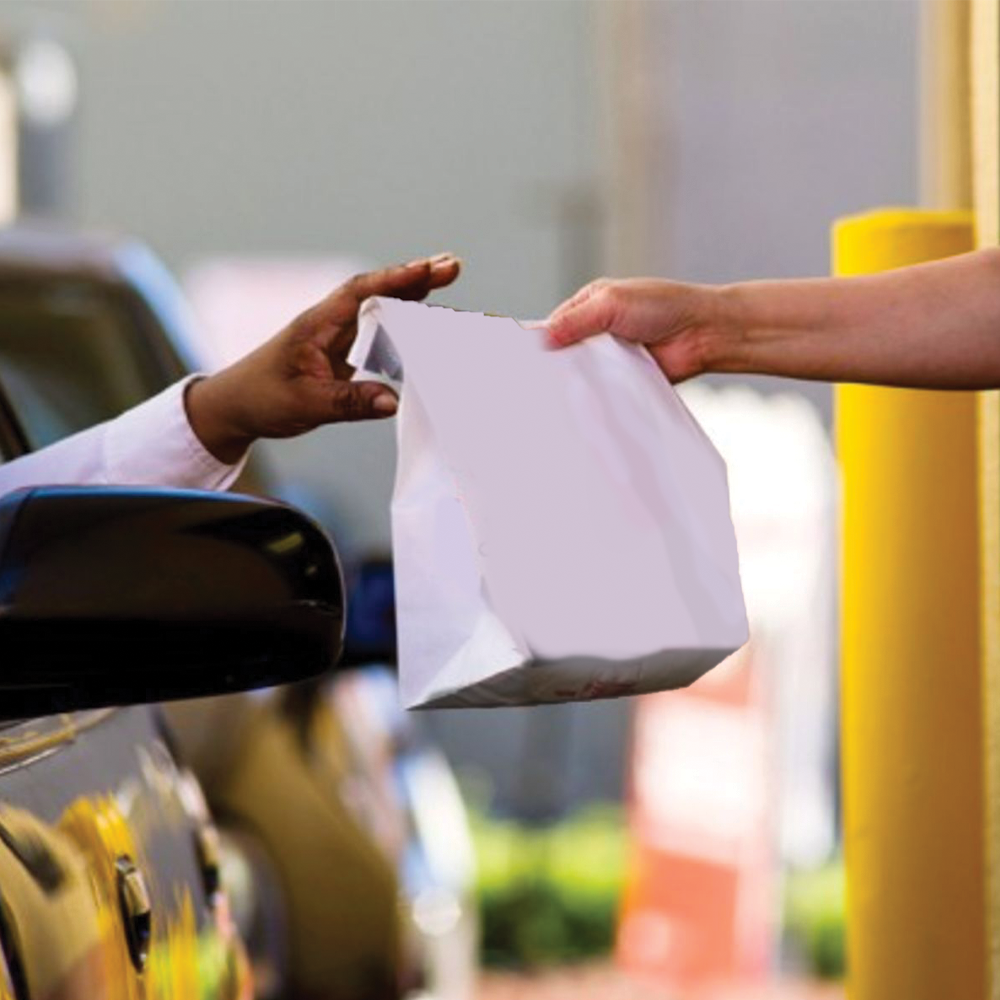 Pickup
Give your customers the ability to order and pay online, and pick up their items in person at your restaurant location. Or offer the added convenience of curbside pickup so customers never have to leave their car.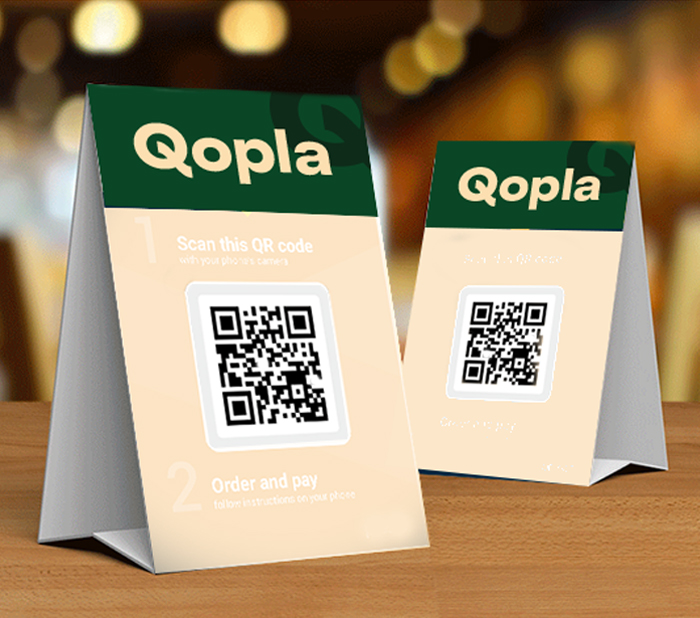 In Store
Print as many as you want
Generate QR codes with ease to set at tables, bar counters or anywhere you want.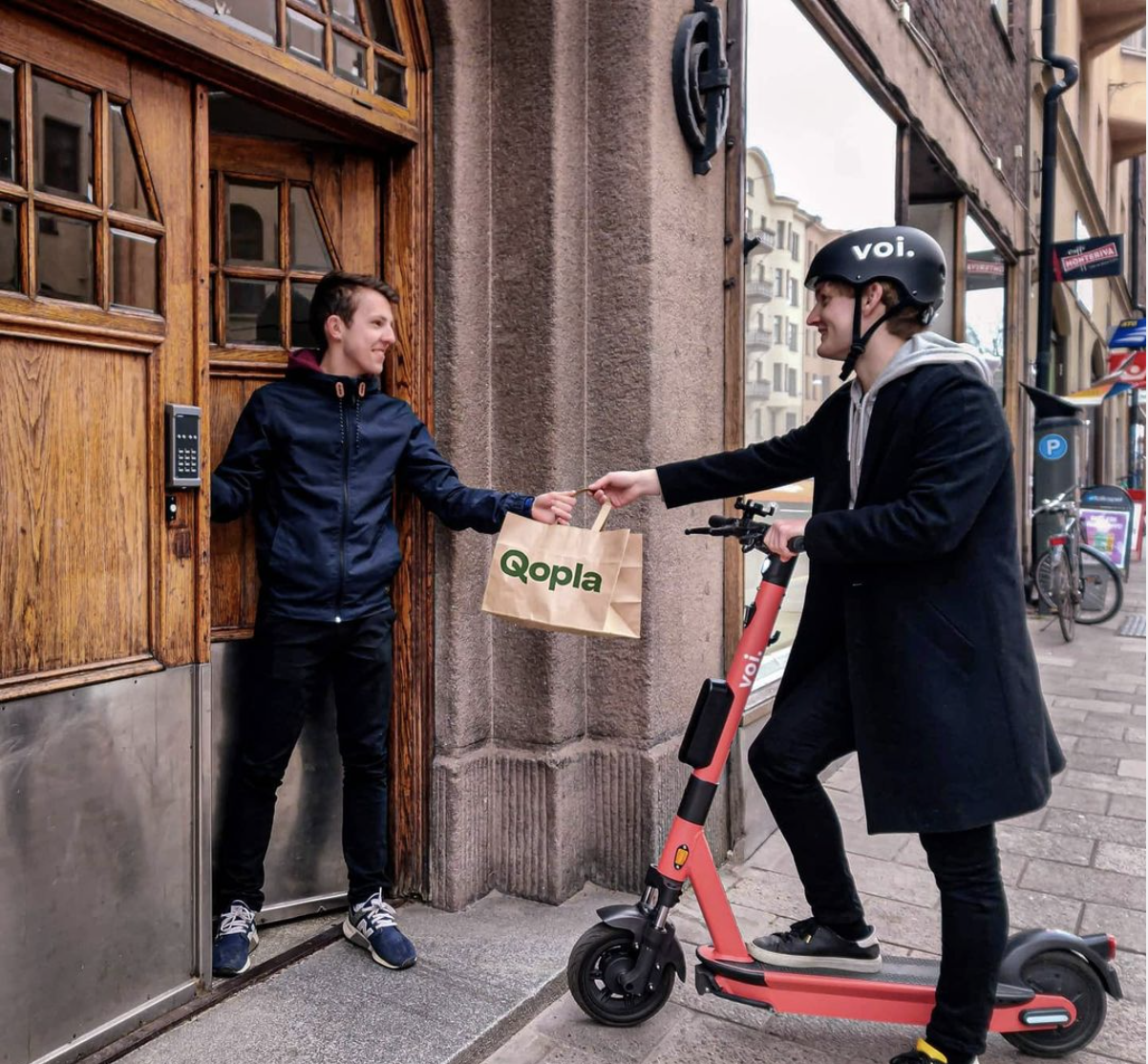 Delivery
Do you plan to set up your own delivery operations?
With Qopla online you can create your own delivery team and have full communication with customers when their food is ready for delivery
Offer any fulfillment option you like
More online ordering page features
Qopla Online:  Works as a standalone feature. POS is not required to start taking Online Orders
Your website as store: Add order now button to your website for more and faster ordering
Order scheduling: Let customers place pickup orders for a future date and time
Multi-location support: Take orders from all your locations on a single website
Administration: Easily modify products and images for your needs
Qopla Pay: Let customers save payment info for future orders
Start taking online orders today.
Discover how Qopla Online can help your restaurant.