Qopla for Restaurants
All-in-one restaurant solution
Our restaurant point-of-sale powers your
speed and flexibility—whatever you're serving.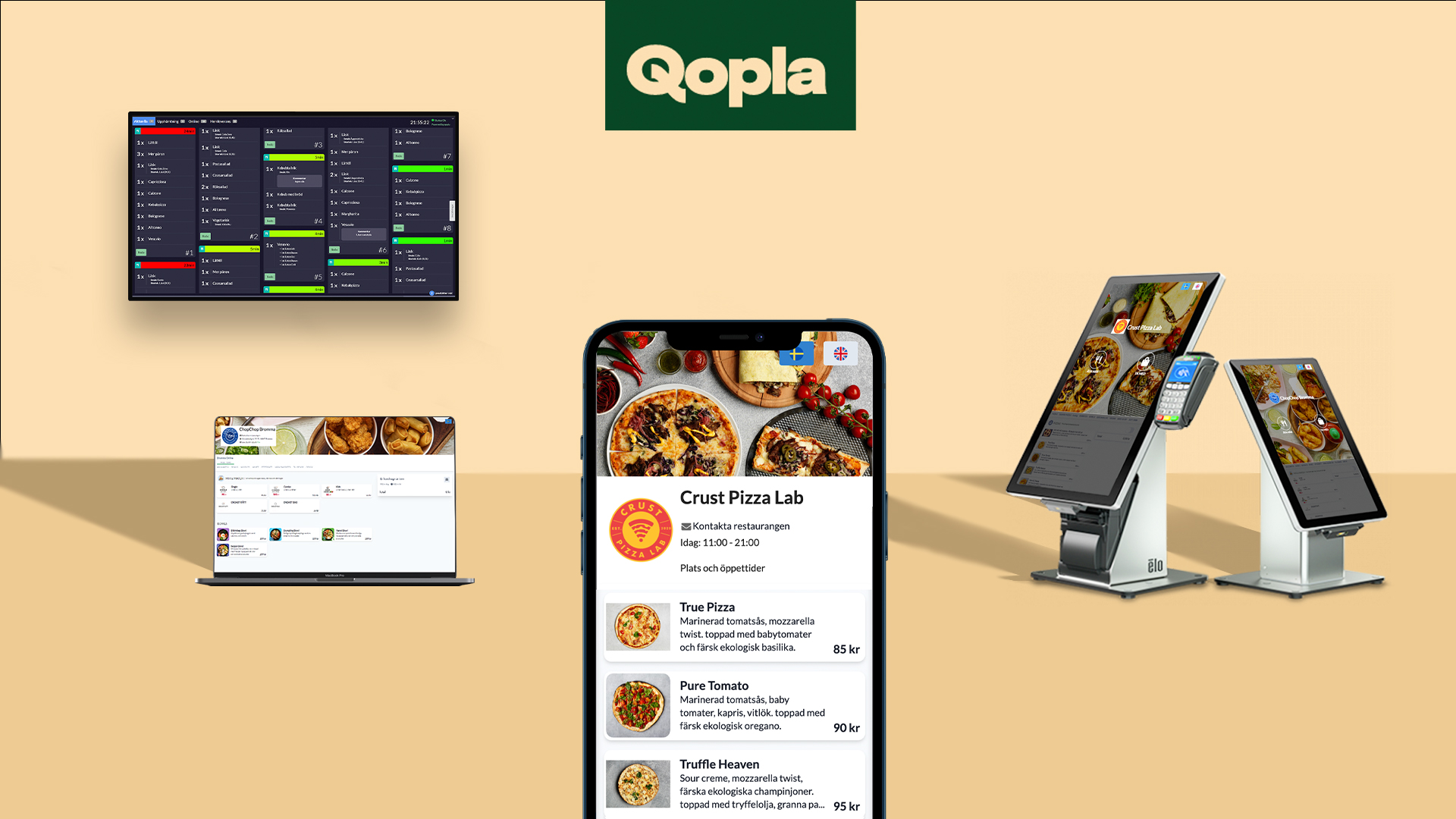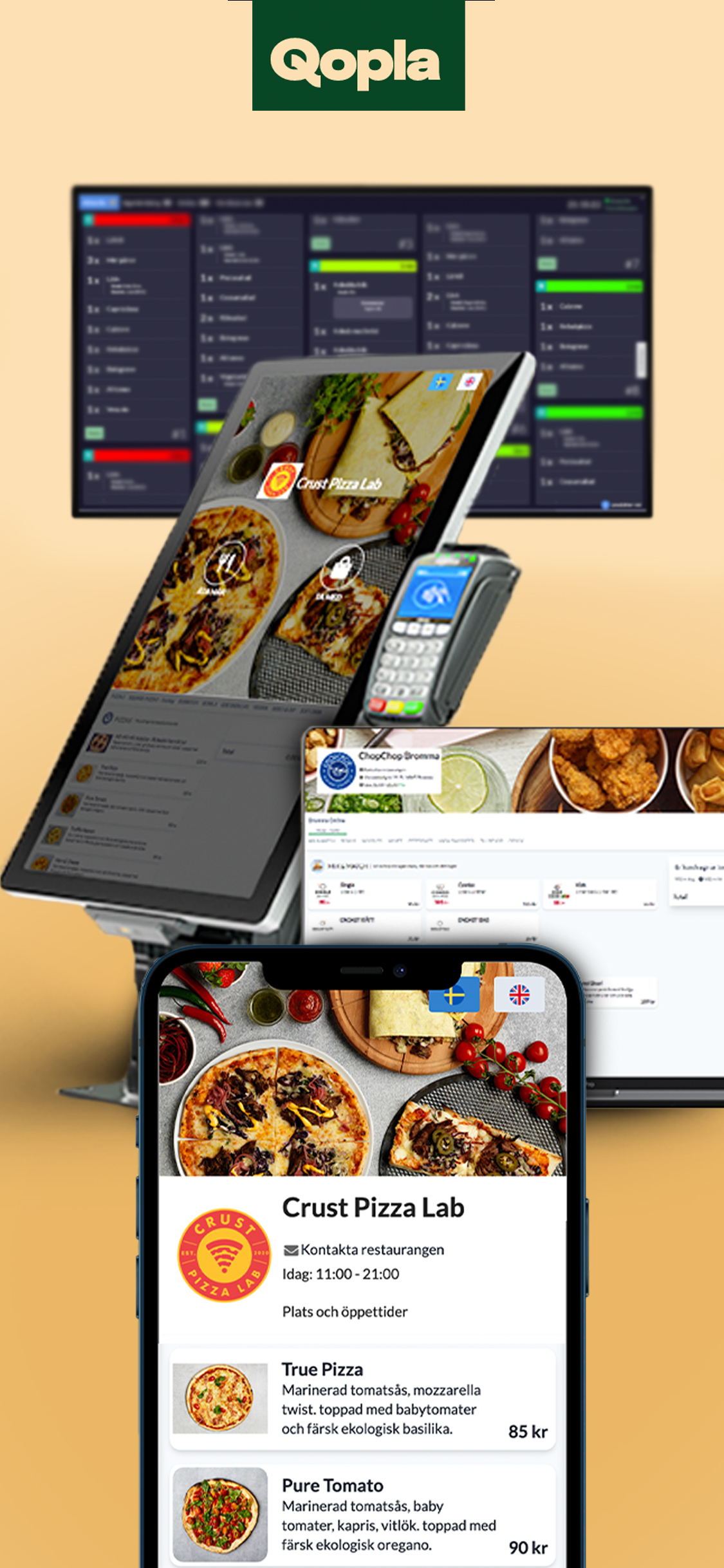 Built to work together
Qopla is a cloud-based, easy-to-use solution that work together to help you save time, run your business, and connect with customers.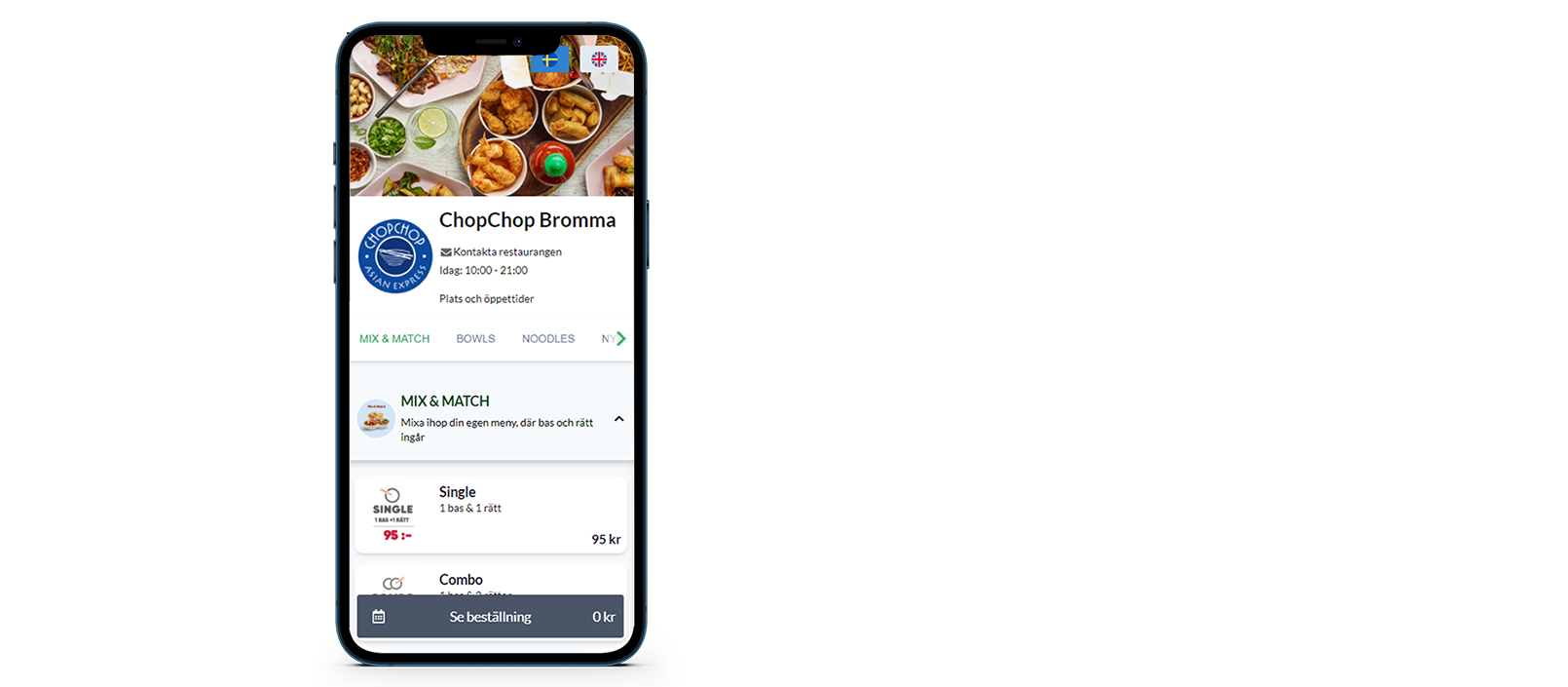 Online ordering
Take orders on your restaurant website for no monthly fees. Set up eat on the spot or curbside pickup and stay on top of execution efficiency as you clear orders.
Easily import menu items for online sales.
Orders are seamlessly synced throughout our platform.
Accessible via QR-code or your own website.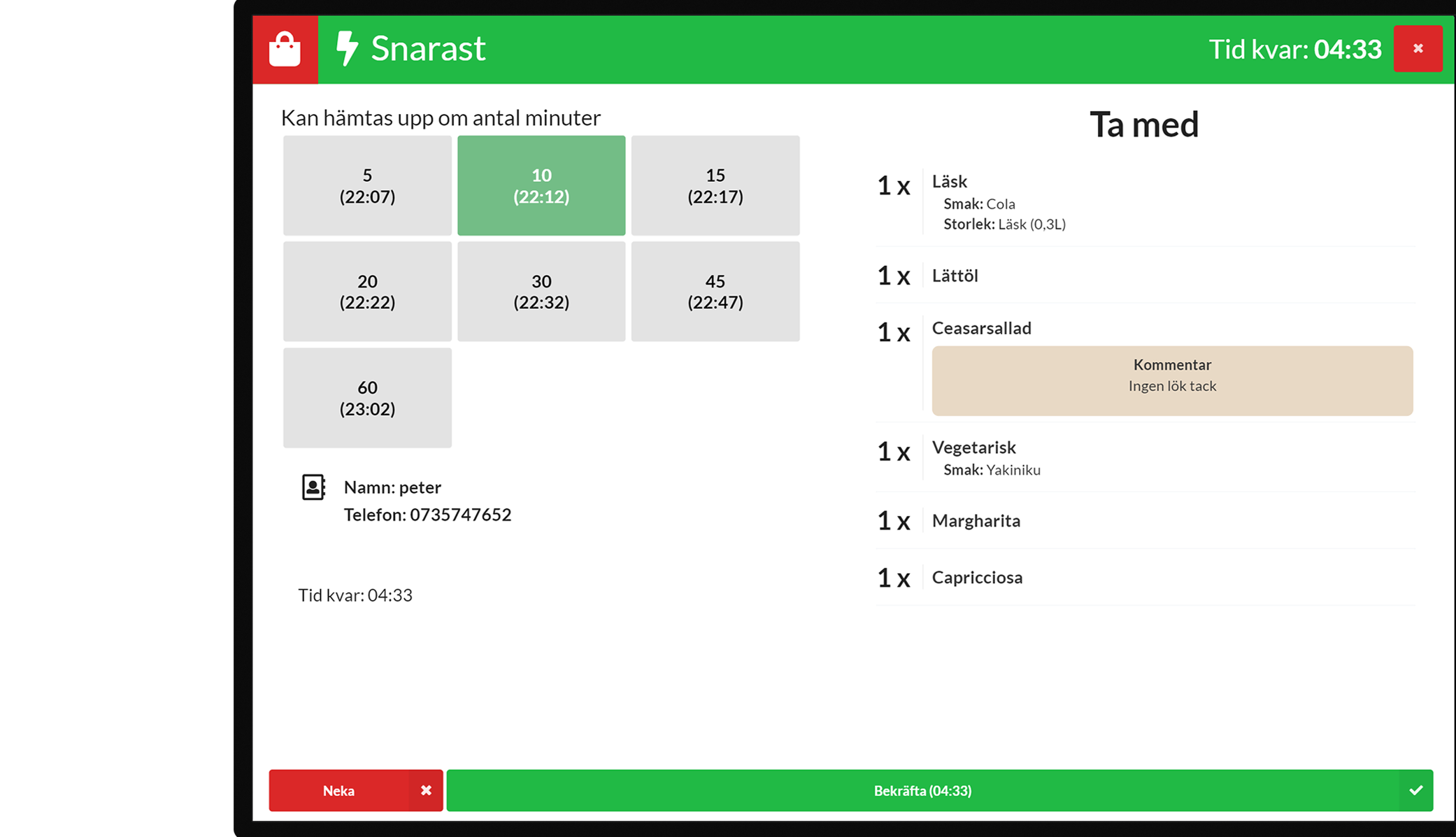 Order Manager
Get POS and Online orders straight to your KDS system. Consolidated and simple.
Receive all online orders on any hardware
Skip manual order entry to reduce errors.
Automatically print kitchen tickets.
Qopla KDS
A kitchen display system that keeps your whole restaurant in sync. Available now for all restaurants.
Handle the rush and reduce costs with digital tickets.
Manage all your orders from one screen.
Get food prepared and packaged just right.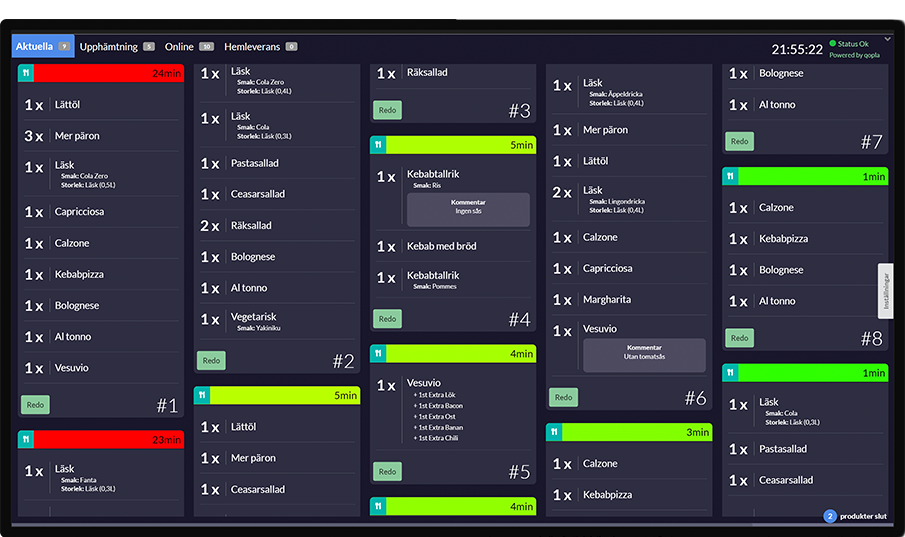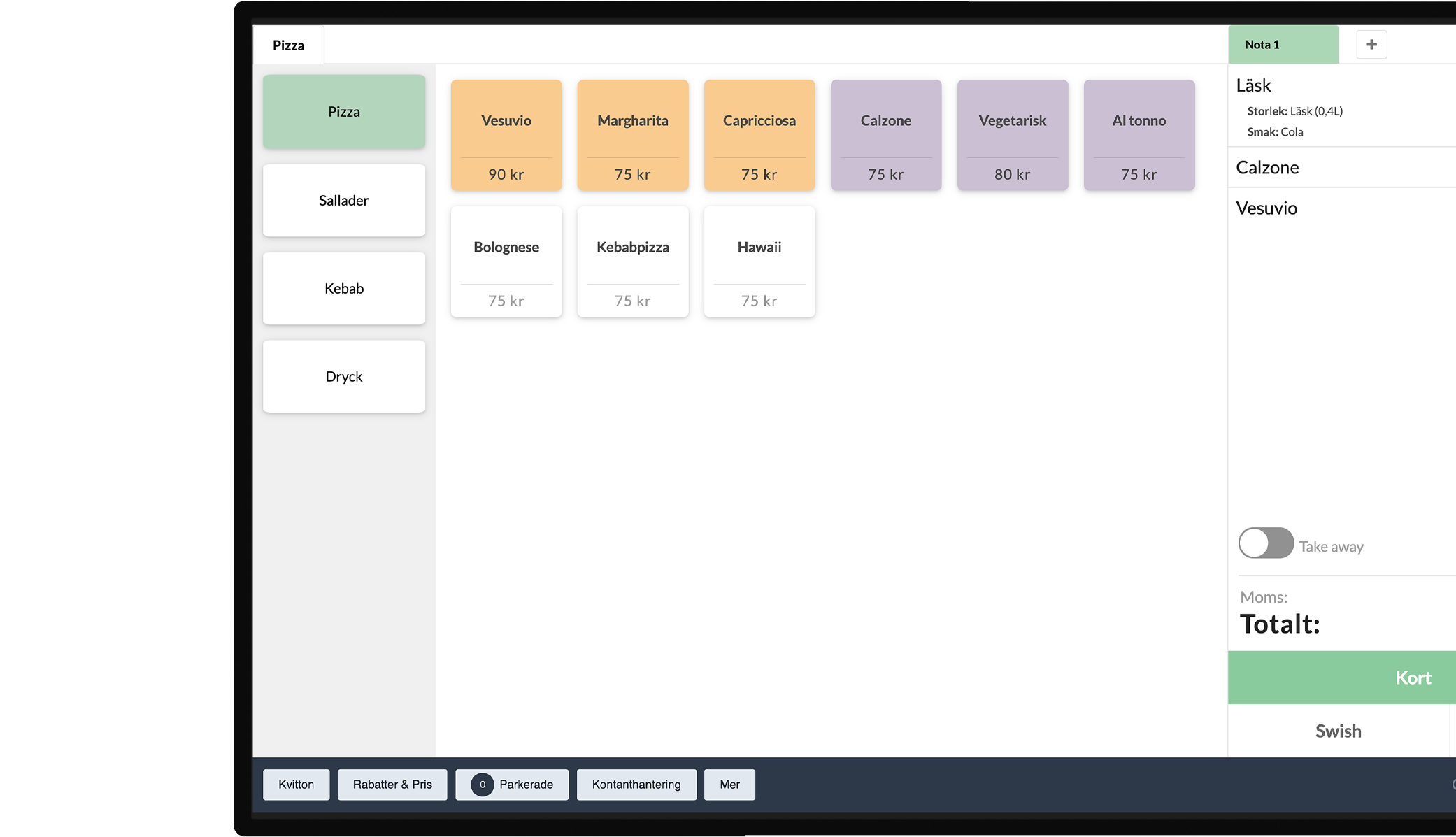 Point of Sale
Our POS system is built for restaurants with efficiency and speed. From menu management to ordering, every tool helps your team move faster.
Versatile menu adjustment.
Easy communication in the entire platform.
Digitalize and minimize errors.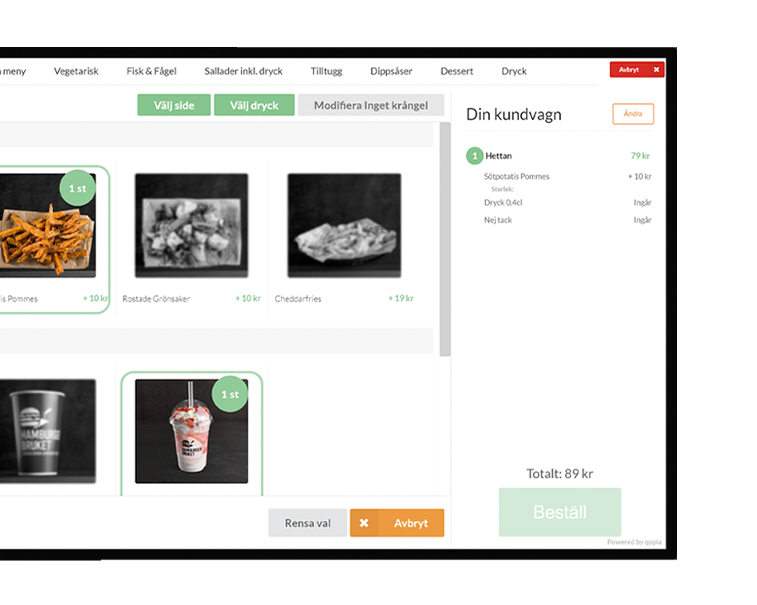 Self-Service (Express)
Let customers order what they and have your staff focus on the food. It's simple and convienient- for you and your customer.
Use digital sales to increase your ticket size
Faster check out and less error
Automatically receive your orders on KDS and receipt printers.
Payments
Payment processing your way. Accept payments quickly and securely, whether you're tableside, behind the counter, online, or on the go.
Great pricing
Quick payments
Optimized for transactions to happen
Hardware
Check out the all-in-one Qopla Register. You'll be ready for contactless self-ordering and other types of transactions.
Restaurant POS systems designed for speed and durability
Countertop and wall-mounted setups
Seamless integration across the entire platform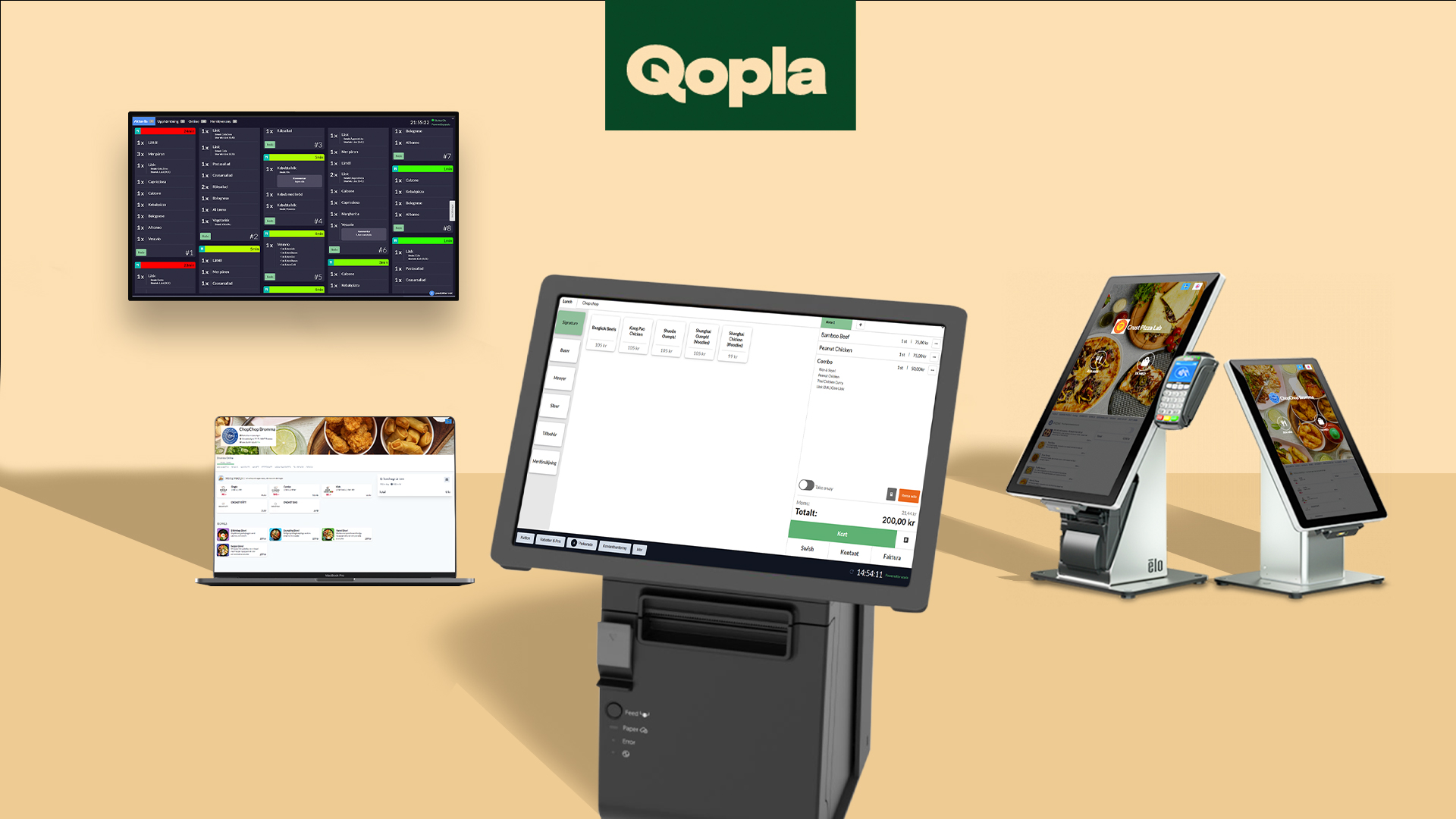 Setup and support
Qopla is simple to use from day one. But if you need help, we offer one-on-one implementation services
Qopla by the numbers
1.12x
more monthly orders using Qopla
24%
Sellers using Qopla do up to 24% of their business through online sales.
+500
restaurants trust Qopla
Get started
Fast setup. No long-term contract.
FAQ
Qopla is a good fit for single and multi-location full-service restaurants, quick-service restaurants, fast-casual restaurants, bars, breweries, and multi-concept restaurants. If you're a restaurant owner or manager using Micros/Oracle, Trivec, Opensolutions, Ancon, iZettle, Onslip or another POS system or POS software, Qopla can likely fit your needs at a lower cost.

Get in touch to learn more.

We don't want to overcharge so we have worked relentlessly to get you best pricing available